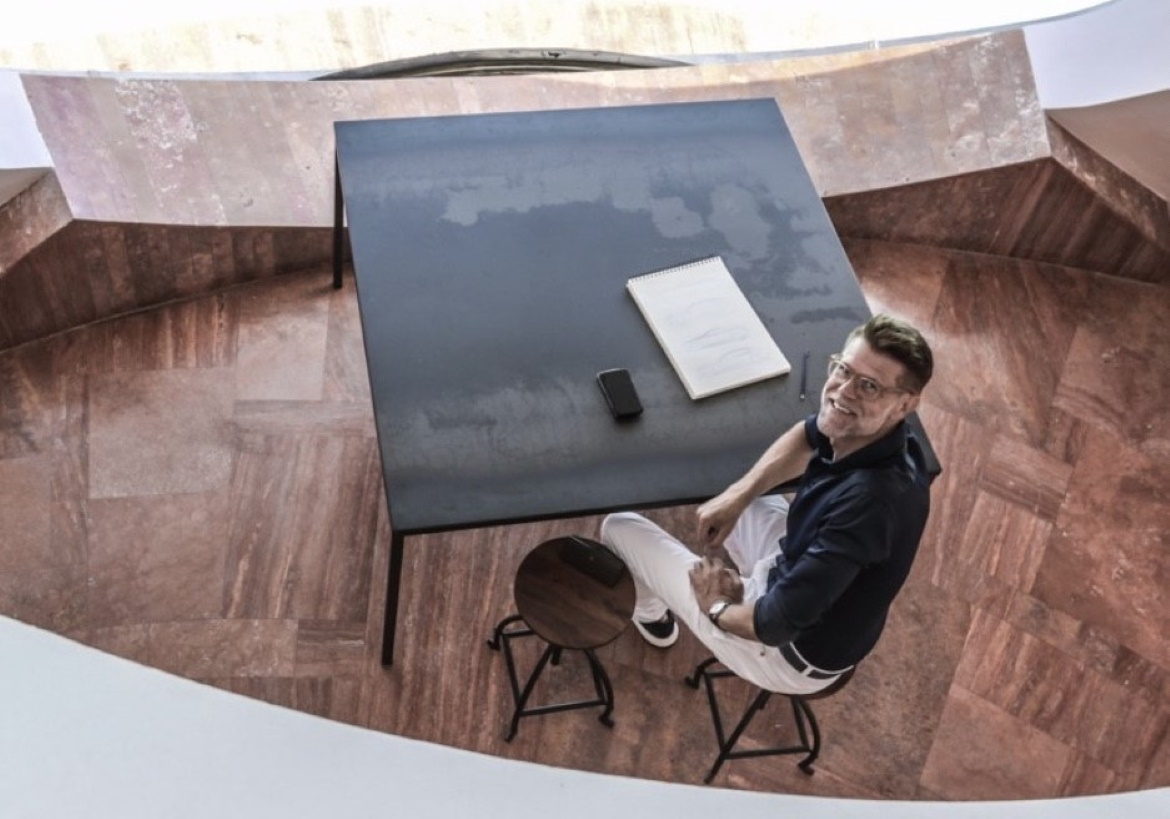 Car design depends on teamwork, in sharp contrast to the social distancing the coronavirus pandemic has imposed. How does smart working change creative activity? What consequences will it have on the form of tomorrow's cars? Auto&Design has asked these questions of carmaker design chiefs and...

autodesignmagazine.com
Would you be able to validate a model for production in a totally digital way?

That depends. We have completely different brands in our portfolio. I would never feel like giving my approval to an Alfa Romeo without first stroking the surfaces live
I really like this guy. He gets "it". Not just that an Alfa design should be touched, but when mentioning the portfolio of brands from the perspective of design, Alfa comes up first.
Funny since getting an Alfa I almost never use a car wash anymore, rather wash it myself...
And, realized yesterday...haven't ordered pizza or any other food delivery in 3 years.... I go get it. Generally take the long way there and back.