Discussion Starter
·
#1
·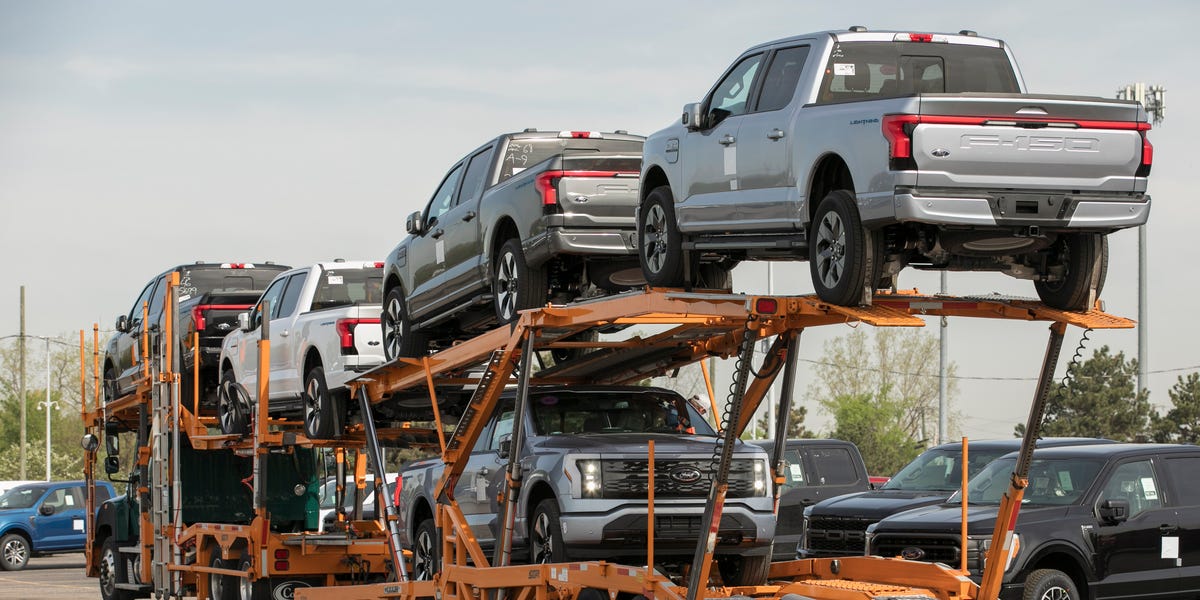 Ford, GM, Stellantis, and Toyota don't want tax credits for EV buyers to end once a company makes 200,000 sales, now that they're spending big on EV production.
www.caranddriver.com
Unless you are somebody thats driving a ICE VEHICLE and are trading it in for that electric car, you should not be getting any free money. Also that car you just traded in should be taken out of service and SCRAPPED.
Why should i subsidize your 10 car garage.
The only folks that buy these overpriced **** computers on wheels are the rich .ucks, they can afford the full price!