Discussion Starter
·
#1
·
Several threads here have discussed addition of a powered subwoofer to the Stelvio audio system including: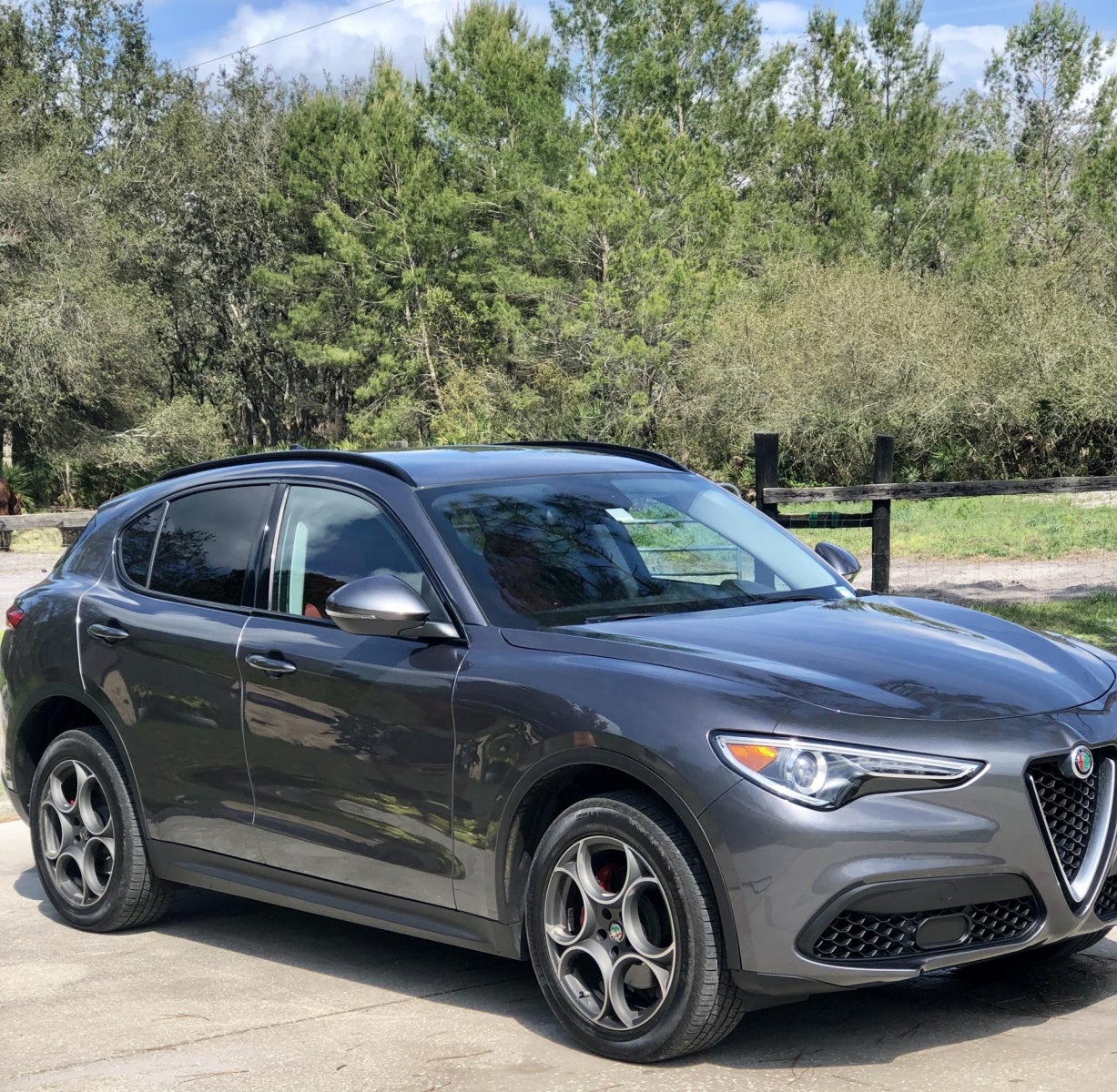 Hey guys/gals,new here. I recently purchased a 2018 Stelvio Ti sport and was wanting to add a powered sub to enhance the base stereo system. I joined this forum hoping that I could find where someone has already gone through the process & as well had best place to tap/wire color details...
www.stelvioforum.com
Hey guys, ive done some searching but still a little confused.. I have the upgraded Harmon Kardon system but would like to add an additional subwoofer in my trunk.. Does anyone have a link or file of the correct wiring diagram to tap into the signals? Im assuming ill be using the factory Sub...
www.stelvioforum.com
In one of the sub woofer discussions, I mentioned the possibility of replacing the rear woofer in the left quarter panel: has anyone had any success (better quality sound) just changing out existing speakers for something other-market, without changing the actual electronics? If so, got an...
www.stelvioforum.com
I thought this might be a fun and beneficial project. The Kicker HS8 hideaway is one popular option. In looking at that, I found that Kicker released a somewhat updated version, the HS10, earlier in 2020.
Hideaway HS10 Powered Subwoofer | KICKER®
The main benefits of the HS10 seem to be 10 inch subwoofer, 180 watt amplifier and electronics negating potential need for LOC / line output converter while the HS8 has an 8 inch sub, 150 watts and may require LOC.
The main downside of the HS10 is slightly larger size: 14 1/2 x 9 7/8 x 3 3/8 inches compared to 14 1/4 x 9 3/8 x 3 1/4 inches for the HS8. Most people are electing to install these in the foam insert located underneath the removable cargo / trunk floor. Specifically, the cubby behind and to the left of the cutout for the battery is typically used. This cubby is plenty long and deep for both options so the main dimension that matter is the 9 7/8 width which will require trimming away more foam. However, the HS10 should still be quite workable so I've decided to give it a try in my wife's Stelvio; which has the Harman Kardon audio system.
The first task to tackle will be installing the powered sub in the insert, which will require carefully trimming out some foam.